Help us help breast cancer patients!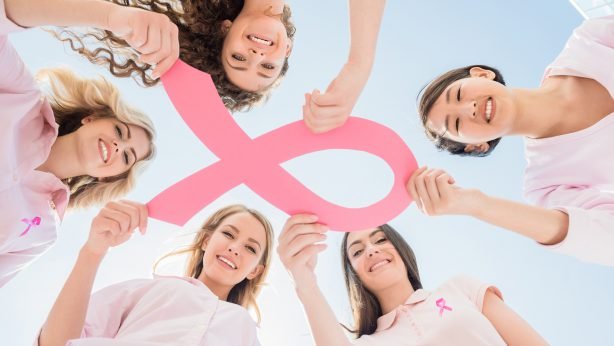 Since the foundation was formed, the charity has raised over $8.5 million to help patients across Canada with their financial struggles. In Year 1, the charity raised $10,000. Each year, as the size of the group grew, so did the money raised! In Year 20, we raised over $600,000 with the help of generous donors & event sponsors. As a result of the awareness spreading, so has our need to raise more money. Every week, the foundation receives 10 or more applications for assistance from across Canada and the need for our type of assistance is increasing rapidly.
In order to help meet this great financial need, Dorothy Creighton and Lou Montgomery host a variety of charity fundraising events. They would like to ask for your help by supporting their fundraising event. Ultimately, by doing this, you would be allowing the charity to help more patients affected by breast cancer.
Your help will go a long way!